Powertex | Suture loaded with needle
Information request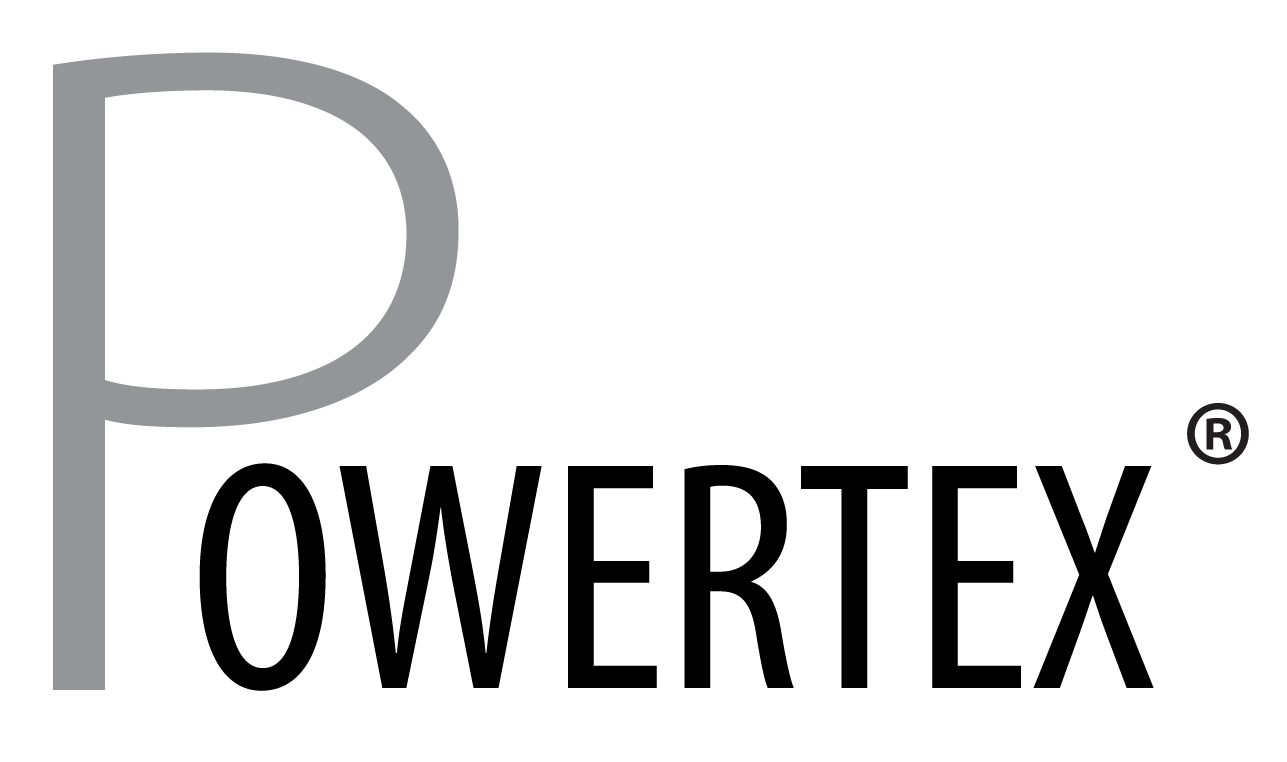 Powertex is a suture loaded with needle used to suture and reinforce the grafts in ACL reconstructions.

Material
UHWMPE sutures
Size USP #2 POWERTEX® sutures are incredibly strong latest-generation sutures, made of UHWMPE (Ultra High Molecular Weight PolyEthylene). SUTURE BRAID exist in BLUE and WHITE/BLACK High strength

Advantages
High Strengh
Ultra High Molecular Weight
PolyEthylene (UHMWPE)
Semicircular needle
Diameter: USP 2
Lengh: 90cm
Straight Pull Tensile > 250N
Knot Tensile > 150N



Read carefully the instructions for use that comes with the medical device or labeling provided to medical professionals. Class IIb device. Document not legally binding - Can be modified without prior notice. Manufacturer: SBM, 65100 Lourdes, France. Updated: september 2013 Reference: MGPULSWEN
Restricted access
Please connect using the codes that you received when you registered.
Request code
Medical professionals, contact us to have access to all our product sheets.
Request access codes