Information request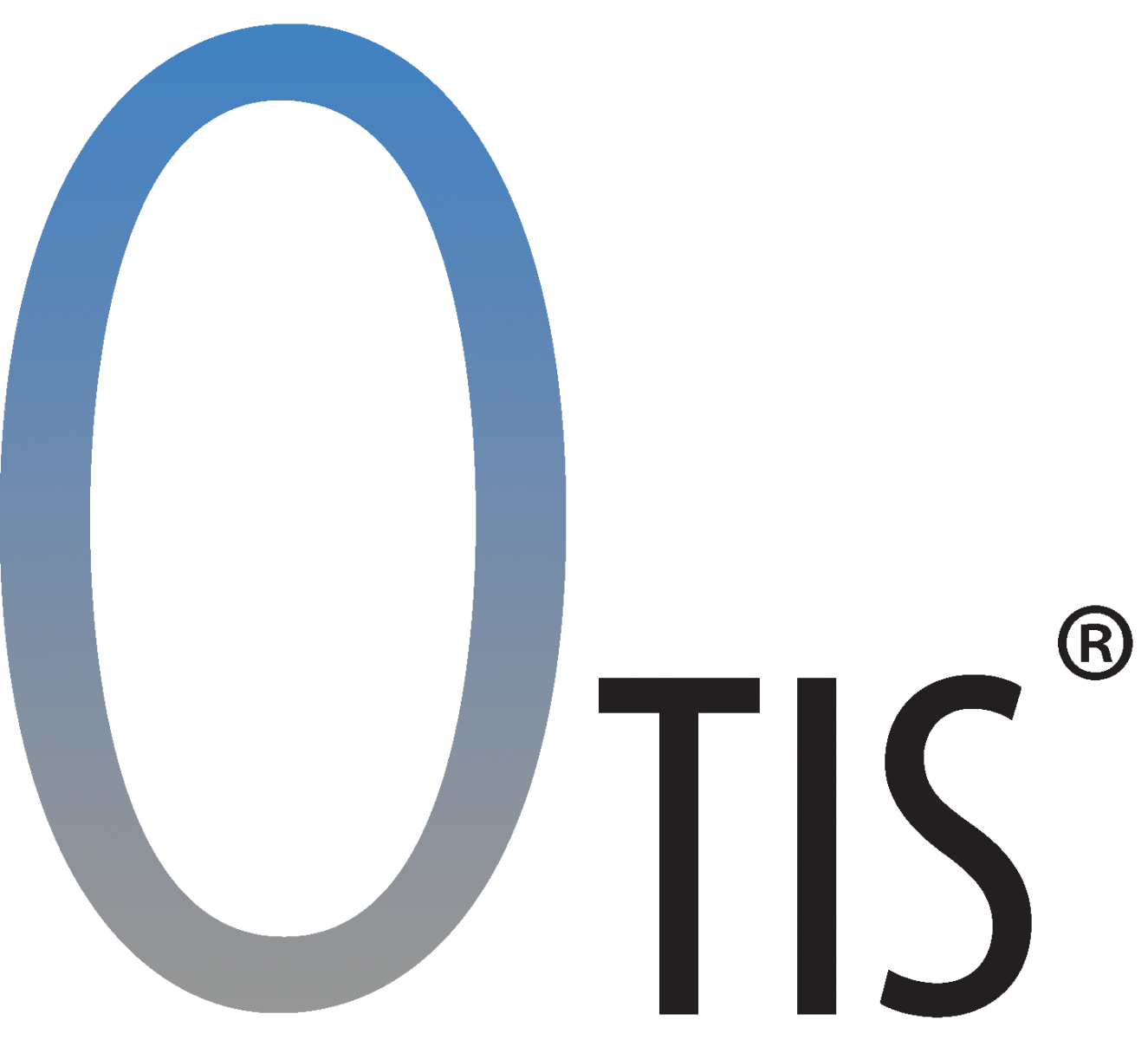 OTIS implants have been designed for Opening Wedge High Tibial Osteotomies (OWHTO).

Concept
SBM is the frist company to produce synthetic osteotomy wedges in 1996. Bioabsorbable and osteoconductive, OTIS wedges provide an accurate correction with their 10 sizes.

Material
Biosorb: Tricalcium Phosphate (β-TCP).
Otis: 30% porosity. Otis 50: 50 % porosity.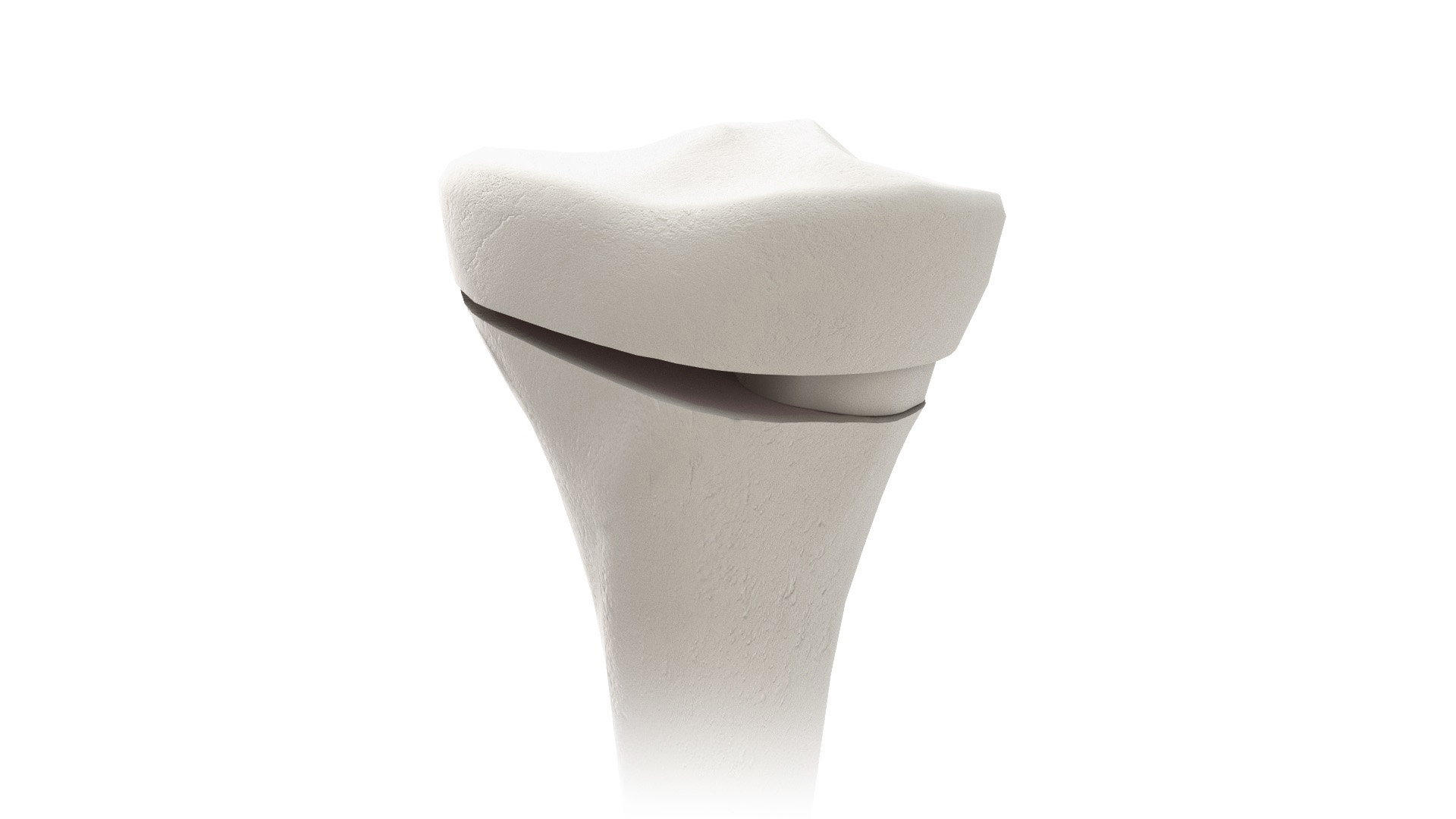 Advantages
Synthetic
Bioabsorbable
Osteoconductive
Implants available in various sizes and porosities
Metallic trial implants for choosing the definitive implant
MRI and X-ray compatible.
Technique opératoire : vidéo



Read carefully the instructions for use that comes with the medical device or labeling provided to medical professionals. Class III device. Document not legally binding - Can be modified without prior notice. Manufacturer: SBM, 65100 Lourdes, France. Updated: September 2013 Reference: MGOTSSWEN
Restricted access
Please connect using the codes that you received when you registered.
Request code
Medical professionals, contact us to have access to all our product sheets.
Request access codes