Information request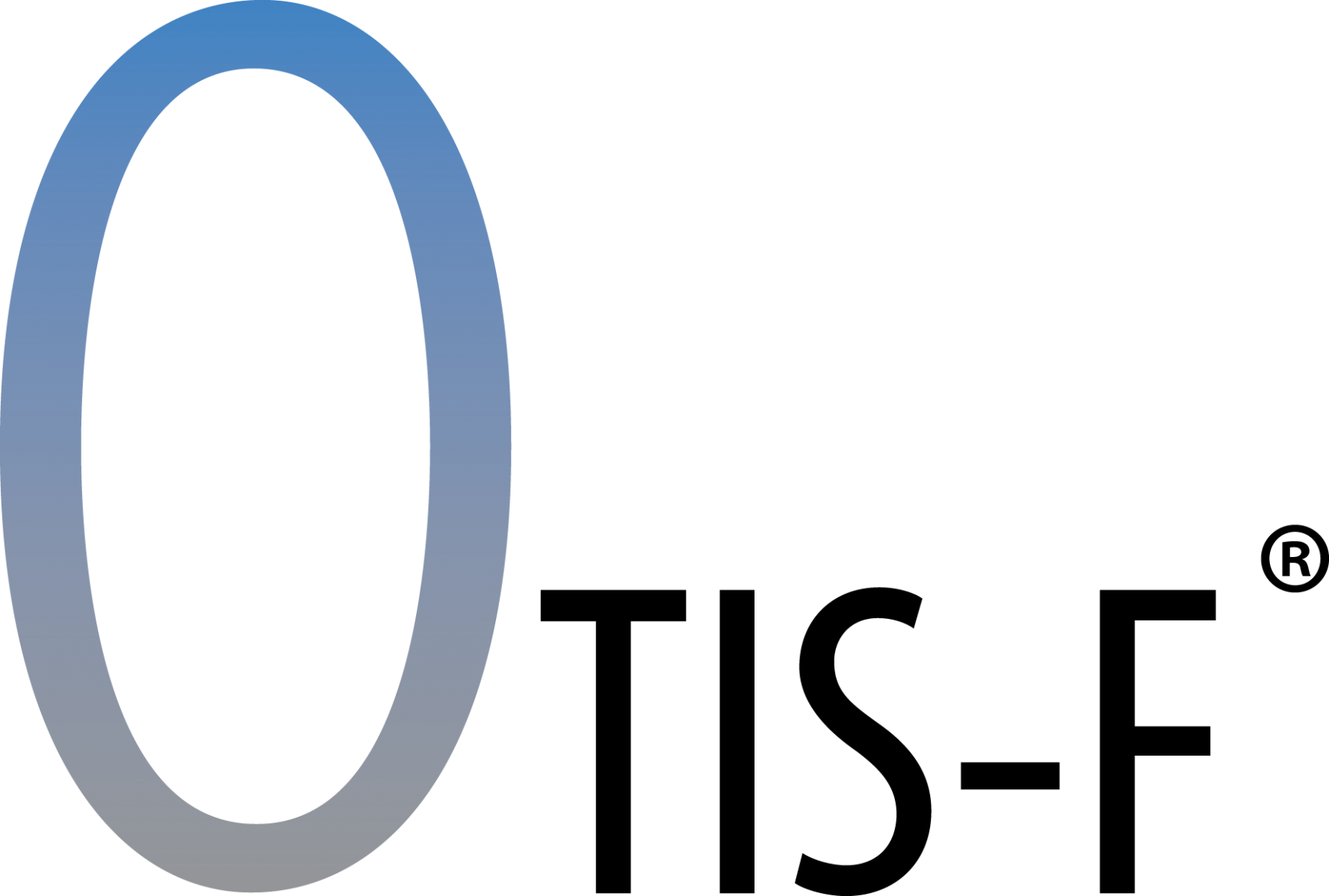 OTIS-F plates have been designed for distal femoral osteotomies.

Concept
Versatile, OTIS-F is suitable for opening as well as closing osteotomies, within a medial or lateral approach. Anatomically-shaped and low-profile, it provides a complete solution with OTIS-C-PLUS plates for double level osteotomies around the knee.

Material
Biocompatible stainless steel (316L).

Advantages
Anatomically-shaped
Low profile
Shapeable
Versatile: addition and substraction
Several types of screws adapted to the bone density
Adapted instrumentation (inlay completing OTIS-C's basket).
X'ray compatible

Technique opératoire : vidéo



Read carefully the instructions for use that comes with the medical device or labeling provided to medical professionals. Class IIb device. Document not legally binding - Can be modified without prior notice. Manufacturer: SBM, 65100 Lourdes, France. Updated: September 2013 Reference: MGOTFSWEN
Restricted access
Please connect using the codes that you received when you registered.
Request code
Medical professionals, contact us to have access to all our product sheets.
Request access codes