Information request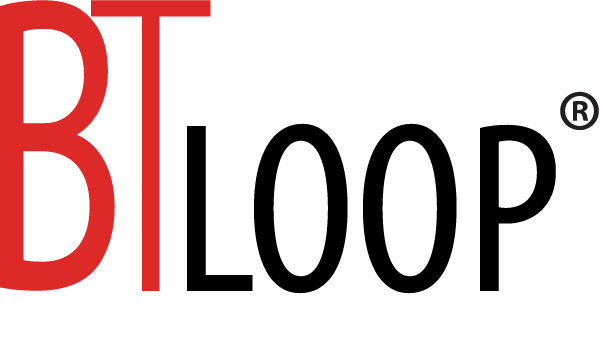 BTLOOP is a juxtacortical fixation device for soft tissue and quadrupled bone-tendon-bone grafts in ACL reconstructions.

Concept
Composed of a titanium plate and pre-mounted braids, BTLOOP is a reproducible, simple and safe system. A blind tunnel from 15 mm and a cortical tunnel of 4.5 mm diameter promote bone preservation while ensuring a strong and rigid fixation. Available in a single adjustable size, its implantation requires no tunnel length planning and provides stable locking. BTLOOP also exists in XL version with a longer plate for adjustable fixation in classic tibial tunnels.
Because the graft includes bone blocks, the loops must be passed through each bone block and tendon in the operating room.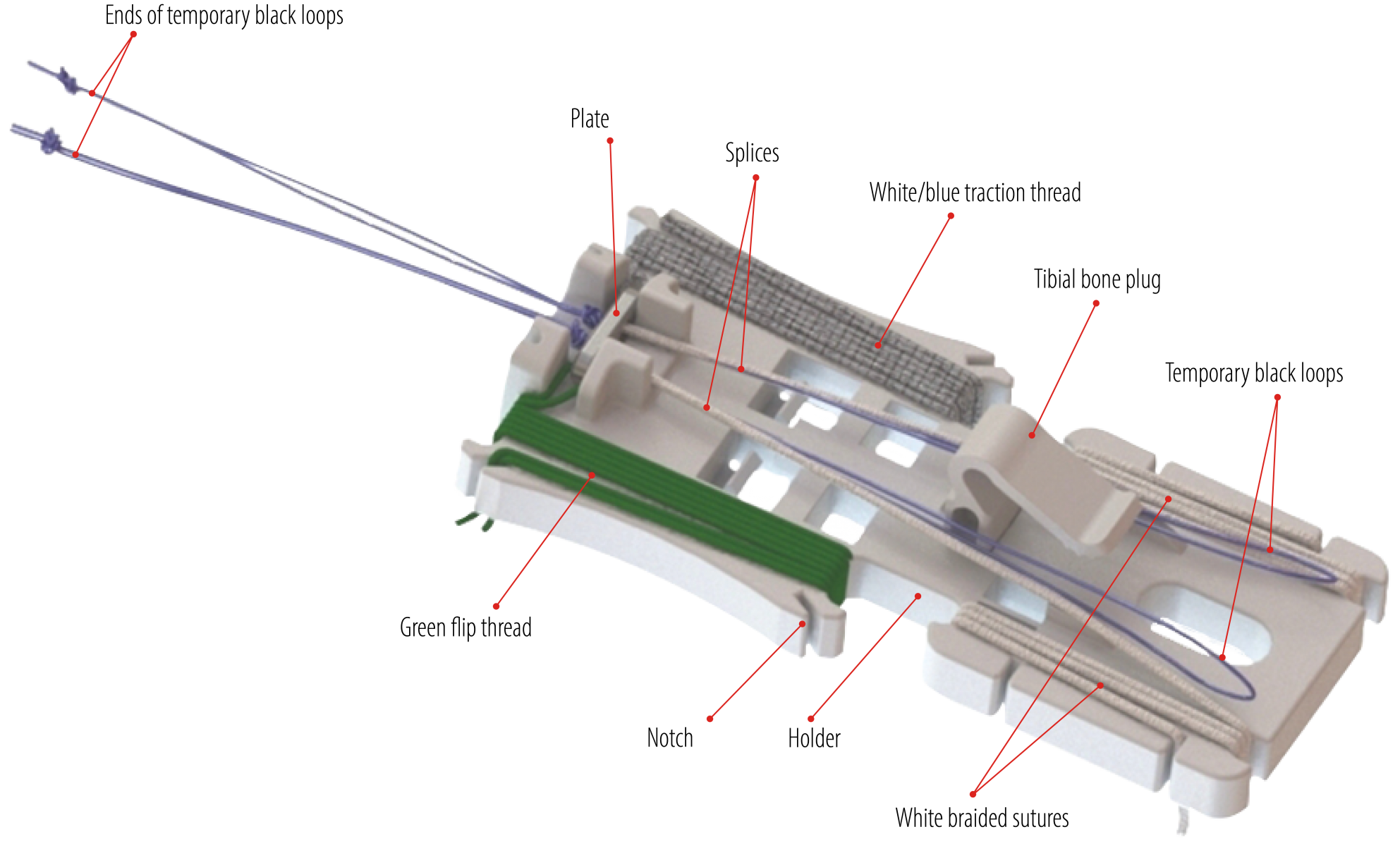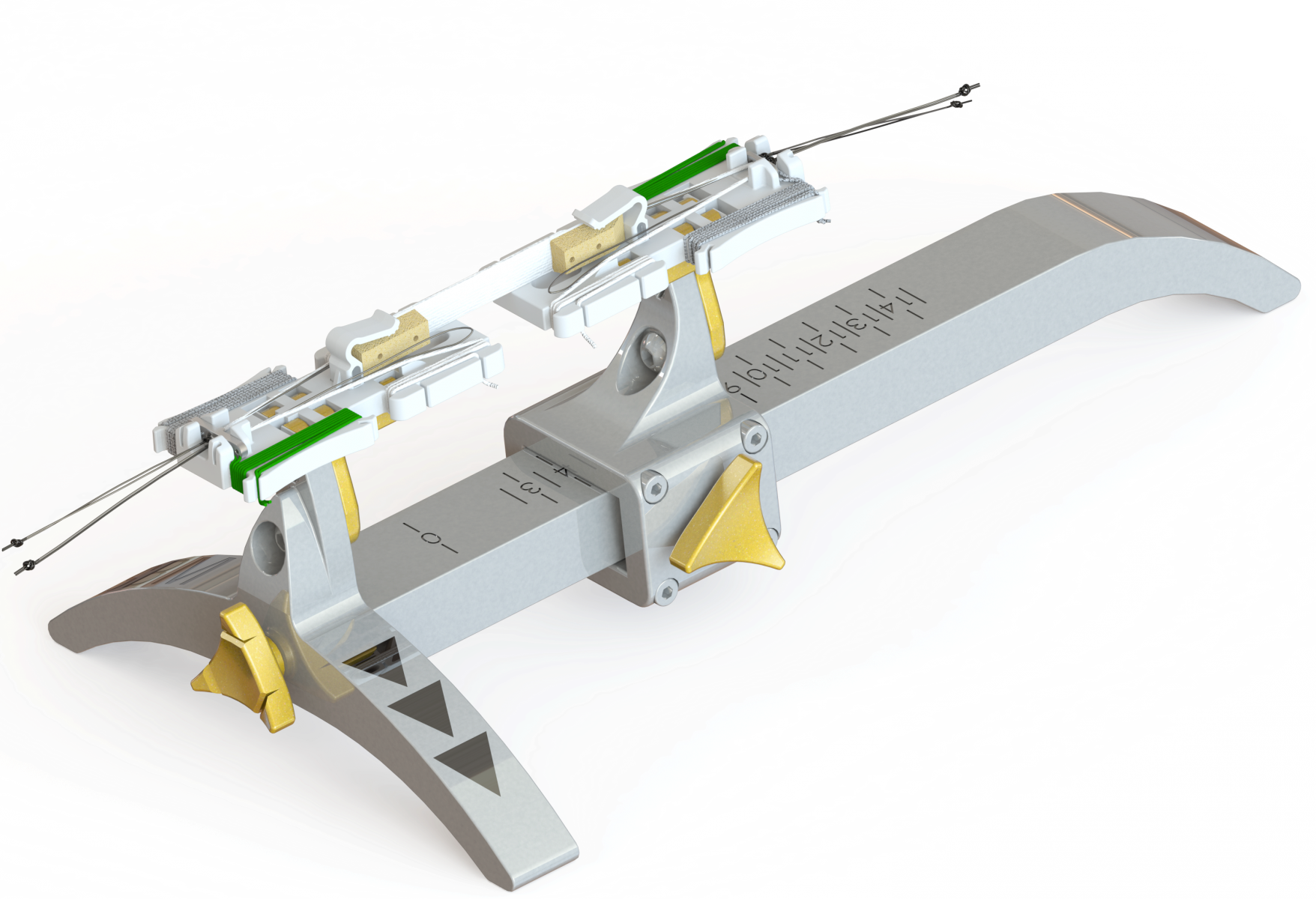 Material
Plate in titanium.


Avantage :

Fixation résistante et rigide
Traction de la greffe par l'extérieur
Basculement fiable
Longueur de boucle ajustable
Blocage du greffon au fond du tunnel borgne
Verrouillage stable
Compatible rayons X.

Technique opératoire : vidéo



Read carefully the instructions for use that comes with the medical device or labeling provided to medical professionals. Class IIb device. Document not legally binding - Can be modified without prior notice. Manufacturer: SBM, 65100 Lourdes, France. Updated: september 2013 Reference: MGPULSWEN
Restricted access
Please connect using the codes that you received when you registered.
Request code
Medical professionals, contact us to have access to all our product sheets.
Request access codes