Information request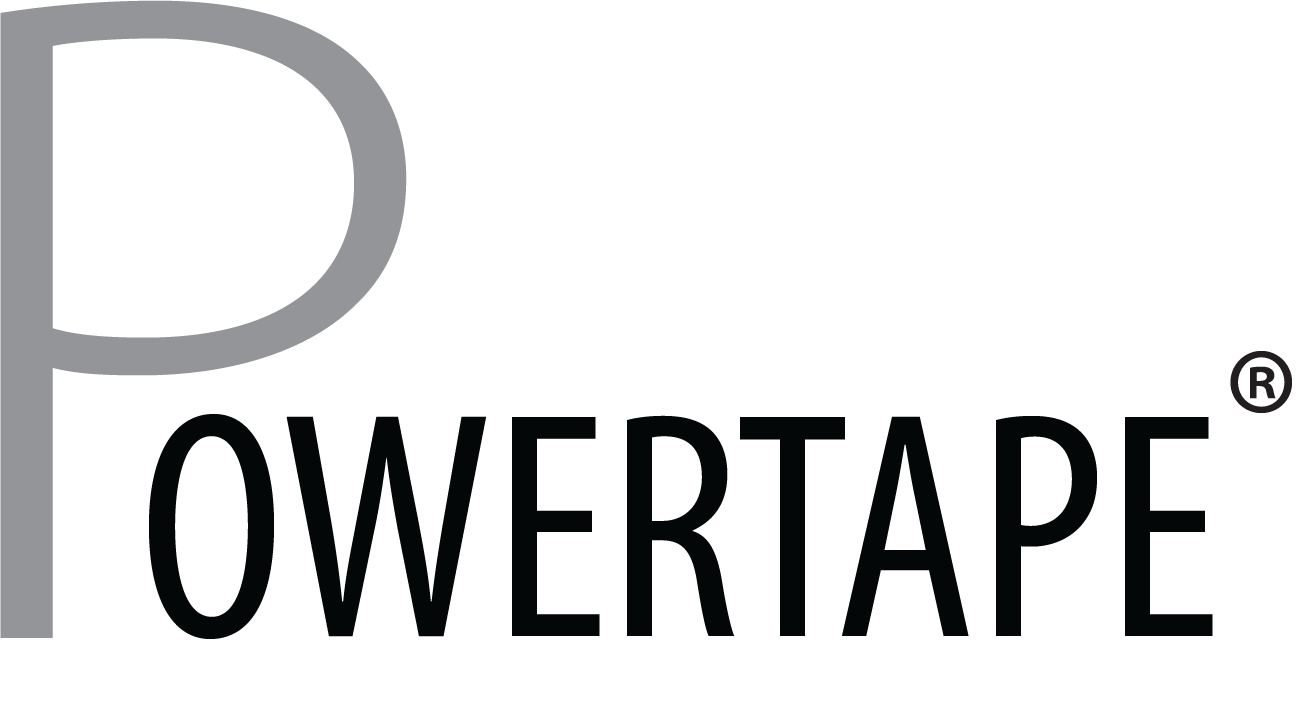 The Powertape® suture has been designed to provide better cuff plating and healing in rotator cuff repair.

Materials
The POWERTAPE® suture is made of polyethylene with a flat central portion that resembles a tape.
This flat part helps better distribute the forces exerted on the tissues while guaranteeing their integrity.
Size USP 2 / Thickness 5
Total length: 99 cm
Width of tape: 2 mm
Length of tape: 19 cm
Advantages
Minimal shearing of tissues High strength
Improved flattening of rotator cuff over the humerus
Improved healing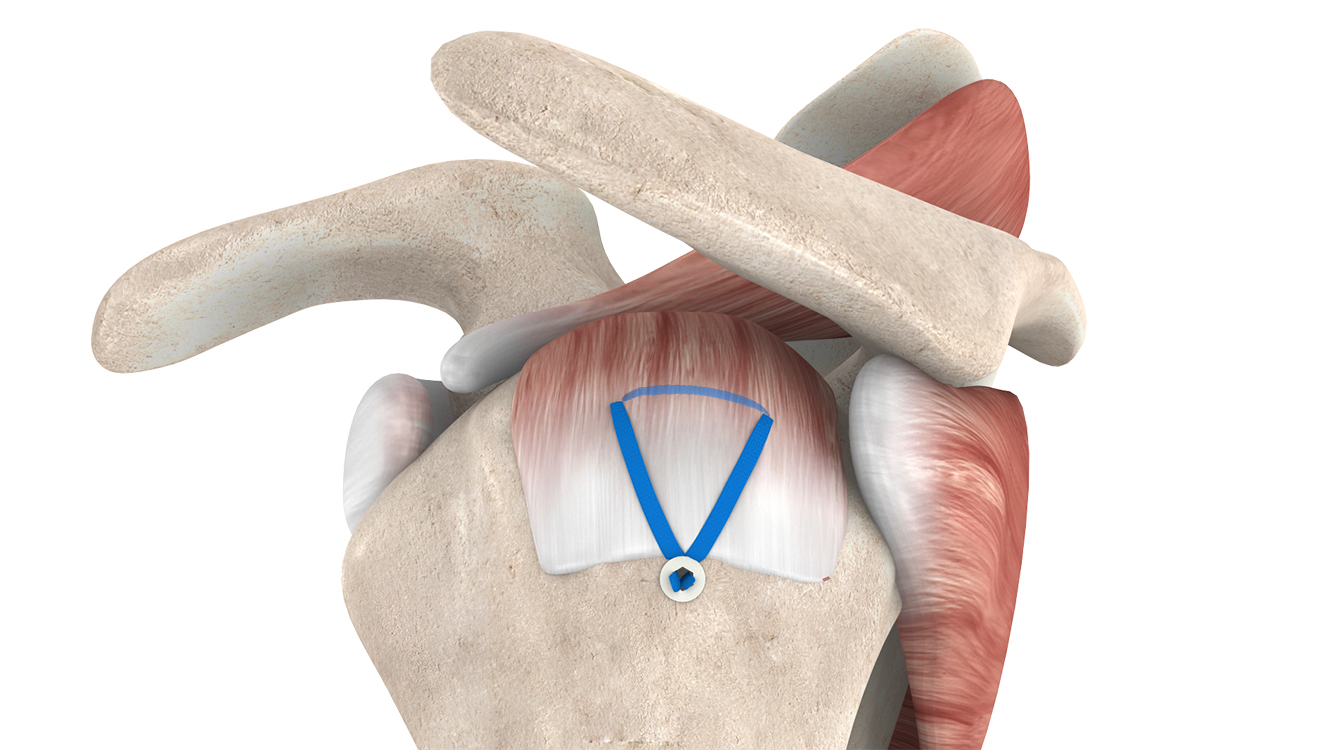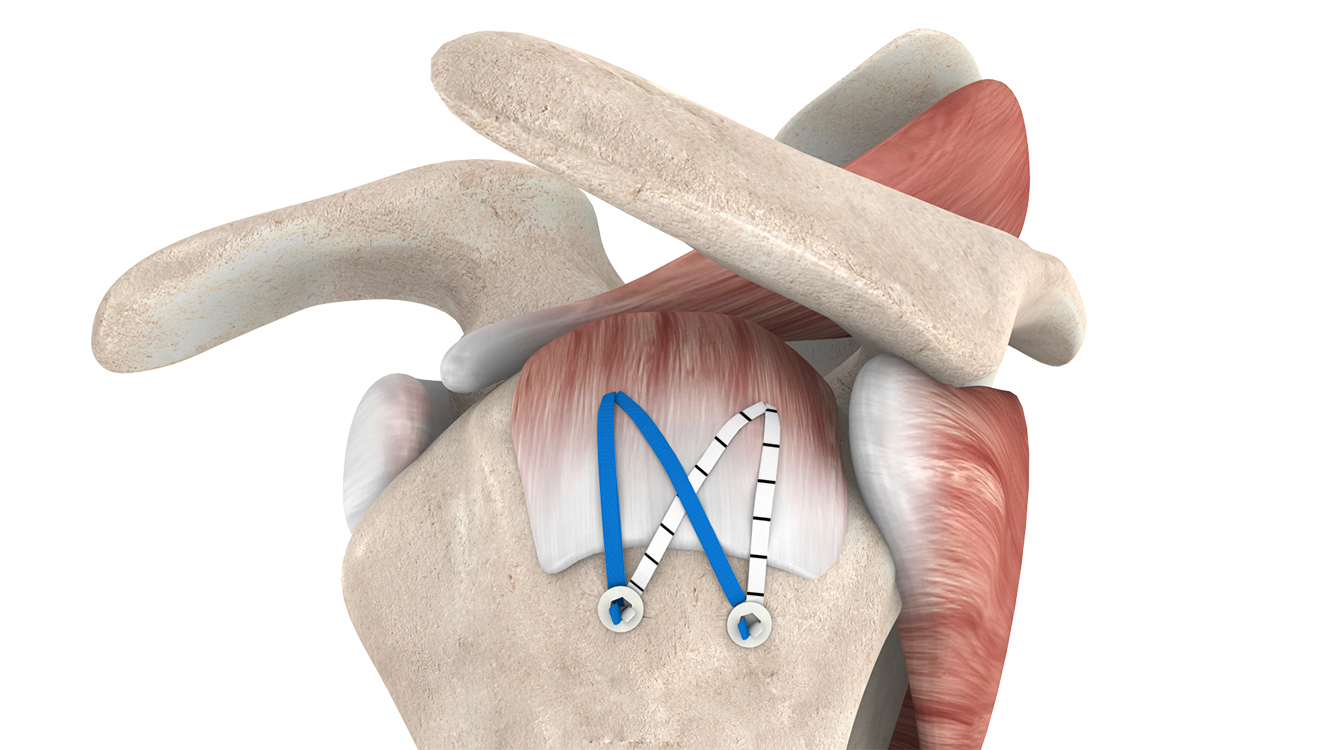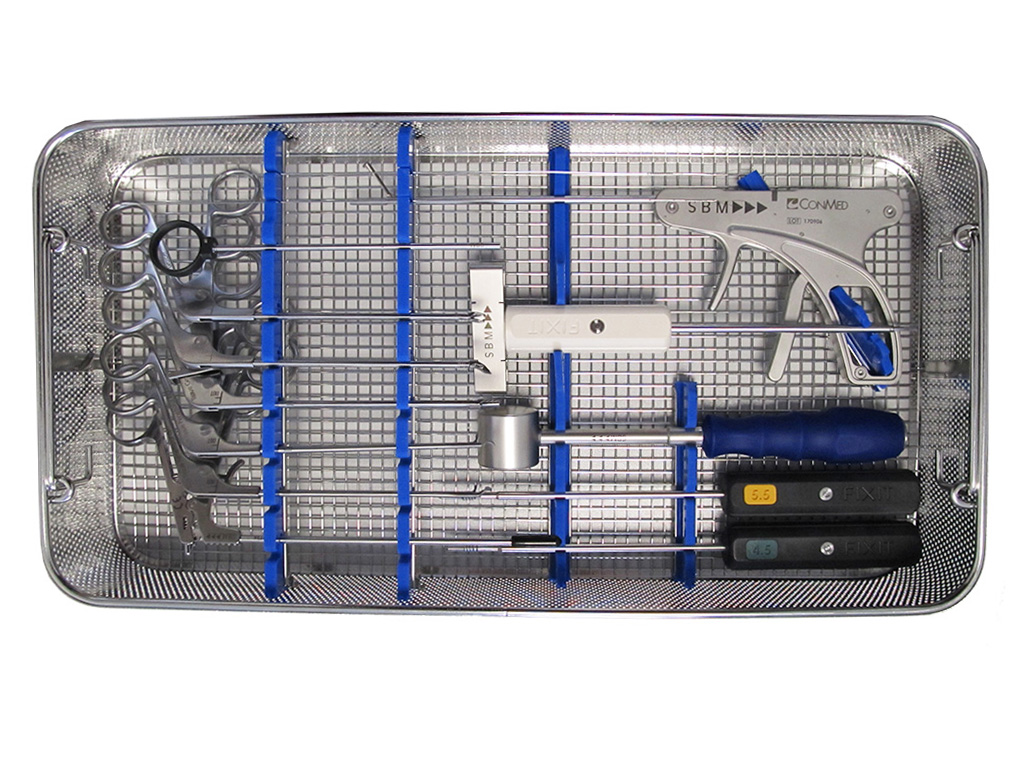 Read carefully the instructions for use that comes with the medical device or labeling provided to medical professionals. Class III device. Document not legally binding - Can be modified without prior notice. Manufacturer: SBM, 65100 Lourdes, France. Updated: September 2013 Reference: MGLIGSWEN
Restricted access
Please connect using the codes that you received when you registered.
Request code
Medical professionals, contact us to have access to all our product sheets.
Request access codes