Information request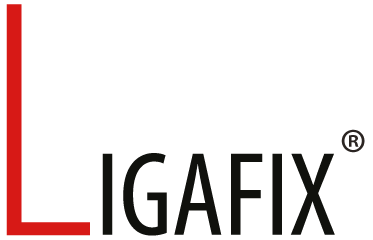 LIGAFIX interference screws have been designed to ensure graft fixation for ACL reconstruction.

Concept
LIGAFIX screws are characterized by their controlled resorption and their availability in several compositions and shapes. LIGAFIX 30 are rather used for fixing patellar tendon grafts. Their high mechanical strength provide a strong fixation for bone plugs, particularly in torsion and flexion. LIGAFIX 60 have been designed specifically for soft tissue transplants. Containing 60% of osteoconductive Tricalcium Phosphate, they provide an optimal healing inside the tunnels.

Materials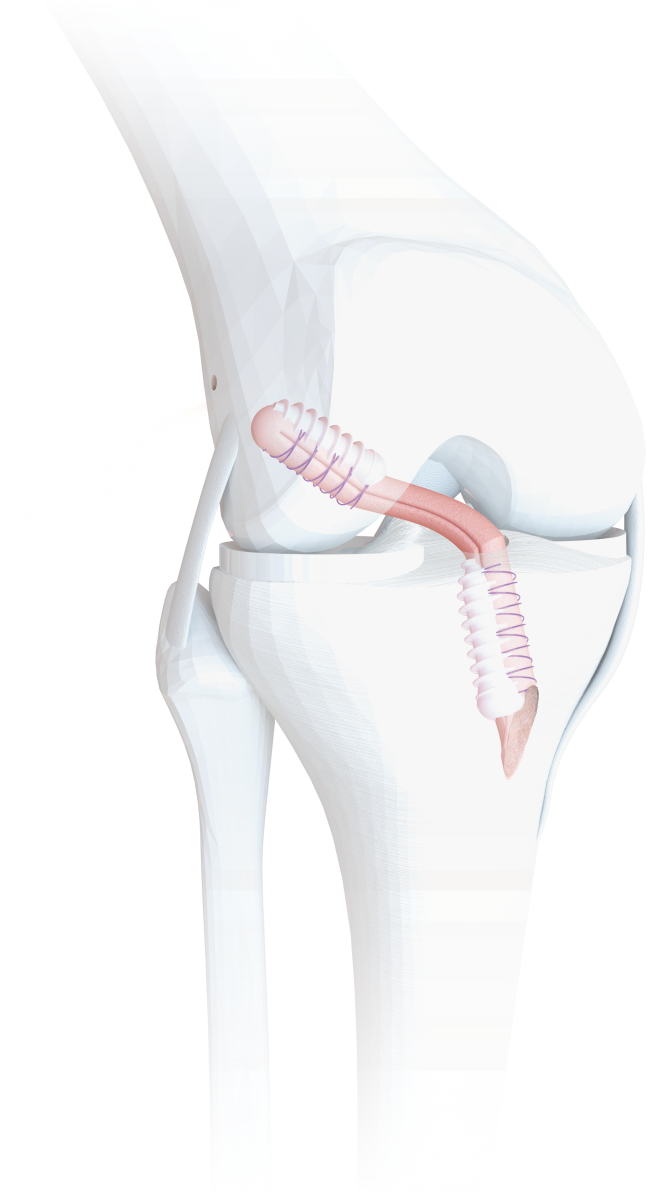 LIGAFIX screws have been designed in Duosorb, composite material made of Tricalcium Phosphate (β-TCP) and Polylactic Acid DL (PLDL). This combination provide an osteoconductive , bioabsorbable and bioactive material while providing and excellent mechanical strength and elasticity.
LIGAFIX 30 screws are composed of 30% β-TCP and 70% of PLDL.
LIGAFIX 60 screws are composed of 60% β-TCP and 40% of PLDL. This innovative material is only manufactured by S.B.M.

Advantages
Implant adapted to all kinds of techniques
Round or flat head screws
Osteoconductive, absorbable and bioactive
No inflammatory reactions thanks to an appropriate amount of β-TCP
Instruments sets for all kinds of techniques
MRI and X-ray compatible.

Technique opératoire : vidéo
Ligafix® operating technique - Dr David Dejour Ligafix® operating technique - Dr Jean-claude Panisset



Lire attentivement les instructions figurant sur la notice qui accompagne le dispositif médical ou sur l'étiquetage remis au professionnel de santé. Dispositif figurant sur la liste des produits remboursables en sus ; pour plus d'information se référer aux listes de prix. Dispositif de classe III. Document non contractuel - Peut être modifié sans avis préalable. Fabricant : SBM, 65100 Lourdes, France. Modification : septembre 2013 Référence : MGOTSSWFR
Restricted access
Please connect using the codes that you received when you registered.
Request code
Medical professionals, contact us to have access to all our product sheets.
Request access codes