Total mastery of manufacturing techniques
Over time, SBM has developed specific and original procedures that guarantee high-quality implants.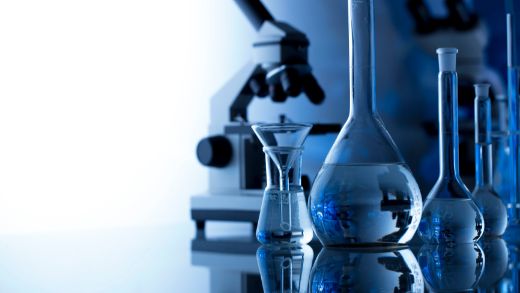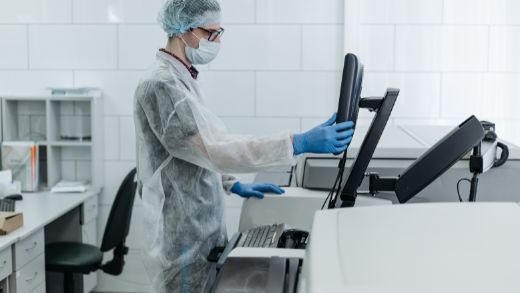 Comprehensive know-how
SBM produces a wide variety of implants made ​​of ceramic, composite or metallic materials, as well as ancillary instruments. Each year over 60,000 SBM implants are manufactured and used in 45 countries.

A proven quality system
Certified by independent organizations, the company implements the strictest norms, and is regularly audited to ensure that its methods are in compliance with the regulatory requirements of the countries it does business in.
The traceability of our operations, spanning each stage from manufacture up to the device installation process, provides increased visibility for our global business activity and significantly contributes to patient safety.