A global distribution network
SBM is well-established in France and in over 45 countries around the world through its many partners. Today, 80% of the company's production is intended for export.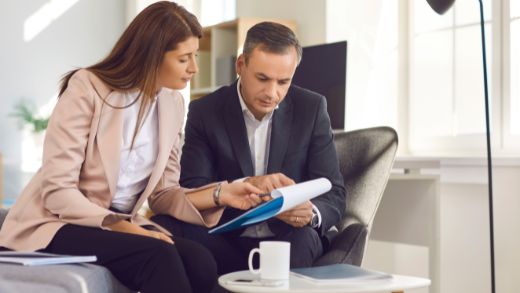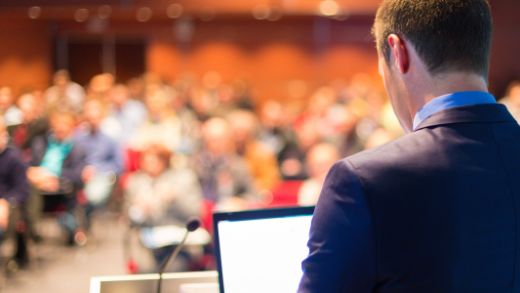 Listening to needs
Thanks to the many partnerships we have developed around the world, our teams perform a permanent functional and clinical evaluation of the use of all our devices and continuously optimize their performance levels.
SBM also exhibits each year at major scientific congresses both in France and abroad, in an effort to anticipate future challenges associated with the surgical indications for which we offer solutions.

Close Field Support
Throughout its almost 30 years of experience, the company has built a tight network with its partners, surgeons and distributors in France and abroad over the years. Thanks to its sales team's constant attentiveness to its customers, SBM provides support and training to surgeons, hospital staff and distributors.
SBM drives this network by encouraging exchanges among surgeons from different countries in order to develop new solutions for promoting bone healing, and thus improve patients' well-being.