With its highly qualified personnel and a network of world-renowned research organizations and laboratories, SBM designs implantable medical devices that can help promote bone healing.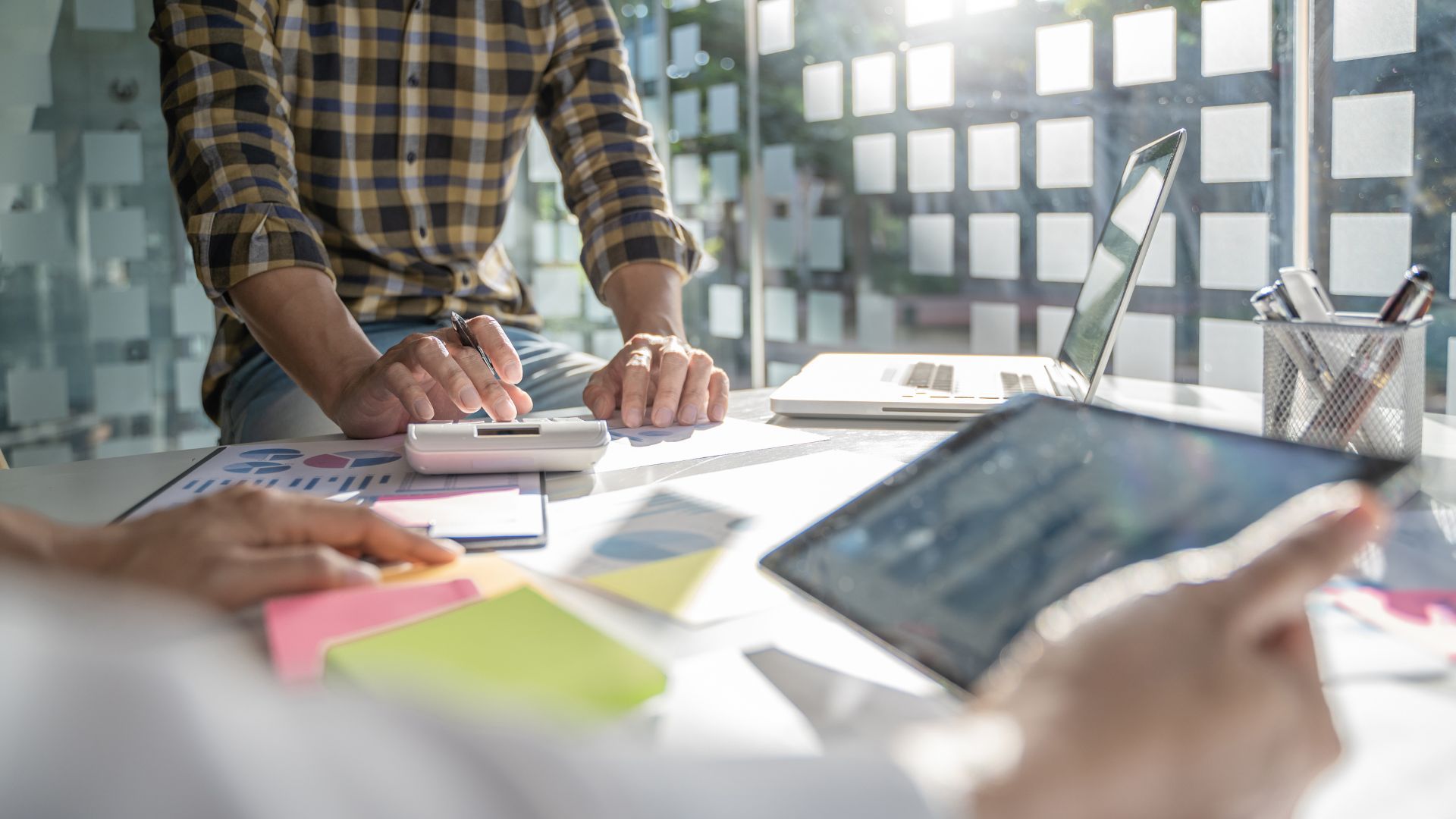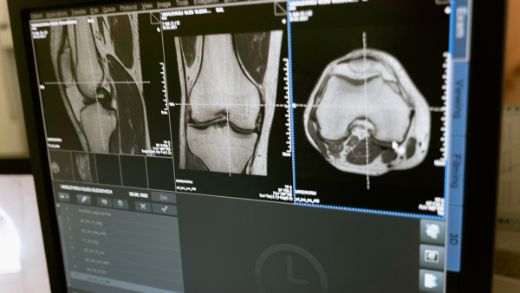 Multidisciplinary teams
The company designs its own devices, thanks to a research office composed of doctors, engineers, technicians and associated scientists with mutually complementary specialties, such as biology, engineering, ceramics, chemistry, plastics and biostatistics.
These cross-disciplinary skills allow SBM to independently develop and clinically validate total solutions such as implants, instrumentation and original surgical techniques.

Close partnerships with practitioners
By developing lasting partnerships with high-level surgeons from the world over, SBM stays abreast of the most current issues and on the cutting edge of the latest developments in skeletal surgery.
Our consultants' competence, clinical experience and reputation enable us to continually improve our systems for simplified, repeatable use.

Recognized expertise
With over 20% of its turnover invested in Research and Development each year, SBM is positioned with a solid focus on innovation.
Renowned for its know-how, the company is also active in the development of OEM products.